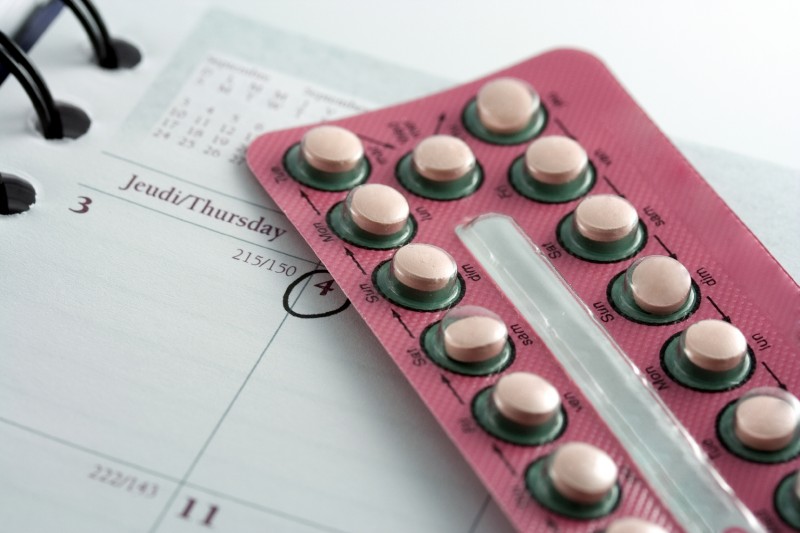 Who are we?
The Fertility Regulation Group addresses the process by which people regulate their fertility, family size and spacing of births. Our focus is contraception and abortion. 
How did we start?
Cochrane itself was established in 1993 as an international network of more than 28,000 dedicated individuals with an interest in fertility and health care from over 100 countries. The Fertility Regulation Group registered with Cochrane in 1997.
What's our mission?
Cochrane's vision is that health care decision-making throughout the world will be informed by high-quality, timely research evidence. The Fertility Regulation Group's specific mission is to apply that vision to contraception and abortion.  
What services do we offer?
We work together with other Cochrane Groups (of which there are more than 50) to help health care providers, policymakers and the public (including patients, their advocates and caregivers) make well-informed decisions about health care, based on the best available research evidence. In particular, we prepare, update and promote the accessibility of Cochrane reviews. To date more than 5000 reviews have been published online in The Cochrane Library.
Our reviews are important as they are used as the best evidence in clinical guidance for professionals worldwide. To date they have been used in the USA by the American College of Obstetricians and Gynecologists, in the UK by the Faculty of Sexual and Reproductive Healthcare of the Royal College of Obstetricians and Gynaecologists, as well as in continental Europe and other parts of the world. Our reviews are incorporated into and support World Health Organization recommendations on safe abortion and family planning.
What are our most exciting plans and biggest hopes for the future?
We are particularly excited about beginning to publish reviews that have been identified as high priority through key stakeholder engagement, continuing prioritization activities, and working to encompass all types of research into Cochrane reviews.  
What do we want to say to Journal readers?
Get involved! We are looking for volunteers who are keen to develop and to update systematic reviews or who may have expertise as peer reviewers. Authors, journal readers and their patients can contact our Managing Editor, Makalapua L. Motu'apuaka at cochranefrg@ohsu.edu.
Text above originally derived from:   http://jfprhc.bmj.com/content/38/3/202.full
The Cochrane Group on Fertility Regulation addresses the process by which people regulate their fertility, family size and spacing of births. 
The Group reviews: 
Abortion and post-abortion care
Contraception
How people make and implement choices in terms of family planning and reproductive life planning
How people obtain and use family planning information
Issues relating to collaborative decision making and policy development processes
The delivery of contraceptive services (its effectiveness, accessibility and acceptability)
The effectiveness and safety of fertility-regulating methods; this includes drugs, devices, sterilization, natural family planning, breastfeeding and termination of pregnancy.
Possible areas of overlap with other CRG's are discussed and problems are being solved by mutual agreement.