COVID-19 (coronavirus disease) - fertility regulation
Coronavirus disease (COVID-19) is caused by a new strain of Coronavirus (SARS-CoV-2) discovered in 2019 and not previously identified in humans.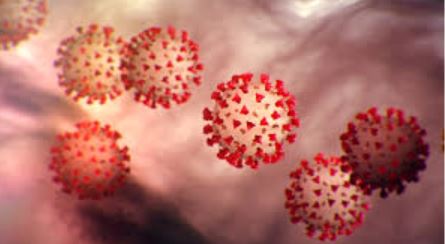 Common symptoms  include fever, cough, and shortness of breath. On March 11, the World Health Organization (WHO) announced the current COVID-19 outbreak as a pandemic. Currently there are more than 1,000,000 confirmed cases globally (data from April 3, 2020) with the numbers increasing rapidly every day. 
Here we have gathered important resources, guidance and advice statements from international organizations and societies related to COVID-19, contraception and abortion. We are working on updating the information below as soon as new guidelines become available.   
Public messaging for dispelling COVID-19 myths from WHO
Joint statement on abortion access during the COVID-19 outbreak from the American College of Obstetricians and Gynecologists, and the American Board of Obstetrics & Gynecology, together with the American Association of Gynecologic Laparoscopists, the American Gynecological & Obstetrical Society, the American Society for Reproductive Medicine, the Society for Academic Specialists in General Obstetrics and Gynecology, the Society of Family Planning, and the Society for Maternal-Fetal Medicine:
American College of Obstetricians and Gynecologists (ACOG) 
Gynecology facts on how to provide sexual and reproductive health services including contraception and abortion while decreasing exposure risk to health care providers and patients. www.acog.org/clinical-information
American Medical Association (AMA) statement on government interference in reproductive health care
"While many physicians and health care workers are on the front lines in the COVID-19 pandemic, it is unfortunate that the elected officials in some states are exploiting this moment to ban or dramatically limit women's reproductive health care, labeling procedures as 'non-urgent'."
"The AMA will always defend shared decision making and open conversations between patients and physicians, and fight government intrusion in medical care. At this critical moment and every moment, physicians - not politicians - should be the ones deciding which procedures are urgent-emergent and need to be performed, and which ones can wait, in partnership with our patients."
Center for Reproductive Rights 
European Consortium for Emergency Contraception (ECEC)
Family Planning 2020 
Institut national d'excellence en sante et en services sociaux Quebec (INESS) 
Inter-Agency Working Group on Reproductive Health in Crises (IAWG)
National Abortion Federation (NAF)
Royal College of Obstetricians and Gynaecologists (RCOG)
Guidance on the provision of abortion care during the COVID 19 pandemic including how to care for women infected with COVID and needing abortion services. www.rcog.org.uk
World Health Organization (WHO)
Clinical resources
American Society for Emergency Contraception

Marie Stopes International

Reproductive health access project

Society of Family Planning (SFP)

University of California San Francisco

World Health Organization (WHO)




COVID-19 mobile learning app targeted specifically to health workers

It can be downloaded for free in the Apple App Store and the Google Play Store.
It is available in six languages and delivers mobile access to a wealth of COVID-19 knowledge resources developed by WHO, including up-to-the-minute guidance, tools, training, and virtual workshops to support health workers in caring for patients infected by COVID-19 and protect themselves as they do their critical work.
It provides detailed information and tools addressing key areas of concerns for health workers responding to the outbreak:

Infection prevention control
Case management
Use of personal protective equipment
Staff safety and health
Risk communication & community engagement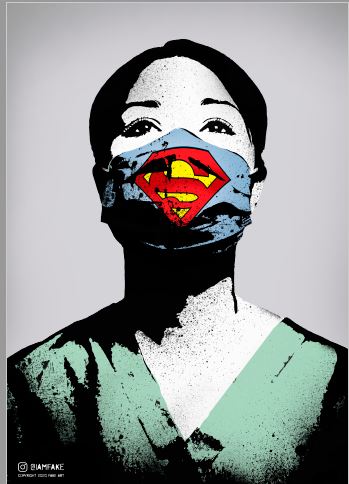 Acknowledgements
We thank @iamfake for permission to use the Super Nurse image