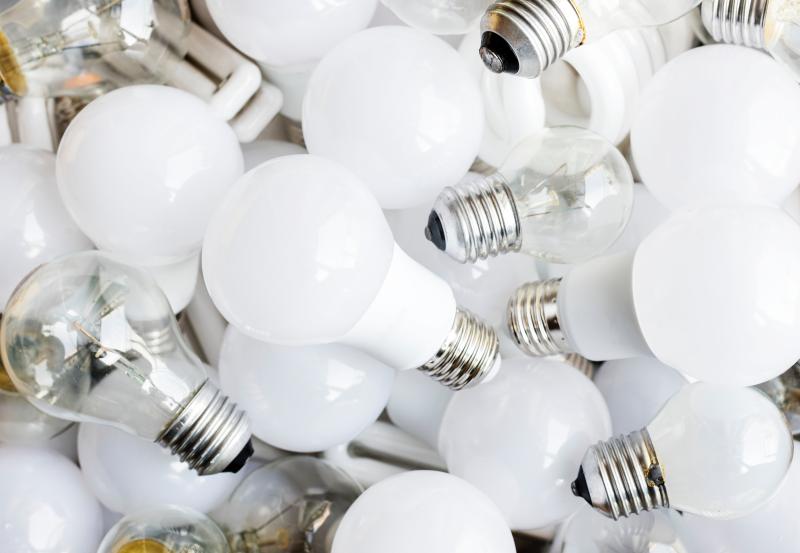 What do we research?
Our systematic reviews address the following topics:
Contraception and any contraception-related issues including access, acceptability, and counseling
Birth Spacing
Breastfeeding in relation to family planning
Post-abortion care or the care of women experiencing complications after receiving safe or unsafe care or experiencing pregnancy-related complications that require a uterine evacuation, like fetal demise 
Abortion, medical and surgical 
How long do systematic reviews typically take?
The timeline for writing and maintaining a review varies, authors should be aware that Cochrane reviews take time, skills and resources beyond those generally required to complete other scholarly manuscripts. We prefer for protocols to be completed within six months and reviews to be completed within one year (after the publication of the protocol). Review searches are required to be relevant within 12 months before publication, therefore reviews exceeding one year to complete must conduct and incorporate an updated search.   
What should I do if I want to propose a topic not on your priorities list?
Though we would like to prioritize the topics on the priority list, you may submit a proposal form for different title. Submit this form to Cochranefrg@ohsu.edu. 
 What should I do if I would like to update an exisiting review?
Please submit an update title registraion form to Cochranefrg@ohsu.edu. 
Can I author a review on my own?
We require having a team of least two authors, with a methodologist and a content expert. Cochrane Review author teams must provide among the members a range of skills and experience necessary to complete a Cochrane Review to established organizational quality standards. These skills and experience include:

content knowledge relating to the topic of the review;

basic knowledge of systematic review methodology (including formulating the review question and eligibility criteria, searching and assessing the risk of bias of relevant studies);

basic statistical knowledge in order to extract appropriate data, conduct meta-analyses where appropriate, and interpret and discuss the results; 

the ability to write a scientific report of publishable standard in English;

project management and leadership ability within the team 
What is the role of the team Methodologist 
The team methodologist should be able to: help develop a clear protocol defining the scope and organization of the review, be proficient in the use of different risk of bias tools,have expertise performing qualitative and quantitative synthesis (meta-analyses) of primary studies, and ideally, have experience conducting Cochrane reviews that use the GRADE system.    
How do I access my RevMan file?
 You and your co-authors will need to access Archie, the Cochrane Collaboration's central server for managing and storing documents and contact details. You should check out the file from within RevMan.
Do I need to use the CochraneFRG librarian to do the search?
Our group is fortunate to have an Information Specialist/librarian with specialized systematic review expertise whose role is to work with you to develop the search strategy, run the search in at least six different databases, and write the 'Search strategy section' of your review. We have found that this improves the quality, depth and breadth of the literature search as we have different databases available to us, and allows us to have consistency in terms of this section of the review that meets with Cochrane standards and guidelines. We send you the search for final approval, and upload the results into Covidence for you. This is a service we are happy to offer to all our review teams.