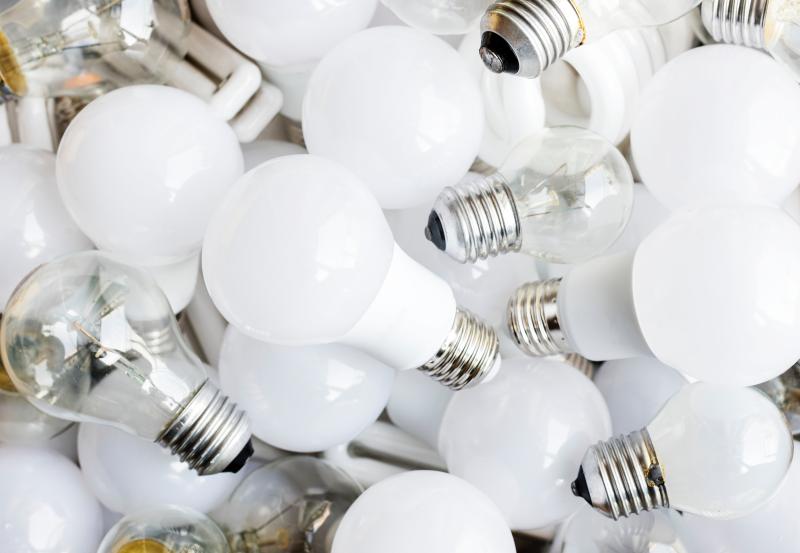 What do we research?
We cover family planning research, including: contraception, termination, family size, spacing of births, breastfeeding in relation to family planning, access to contraception, access to termination services, and best practices.
What should I do if I want to propose a topic not on your priorities list?
Though we would like to prioritize the topics on the priority list, you may submit a proposal form for different title. Submit this form to Cochranefrg@ohsu.edu.  
Can I author a review on my own?
We require having a team of least two authors, with a methodologist and a content expert.
How do I access my RevMan file?
 You and your co-authors will need to access Archie, the Cochrane Collaboration's central server for managing and storing documents and contact details. You should check out the file from within RevMan.