Abortion Prioritization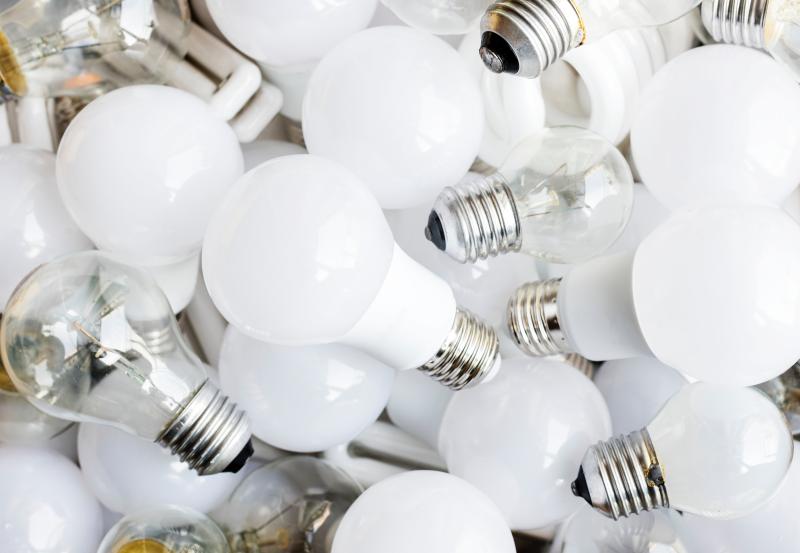 Abortion Titles and Topics
Cochrane is committed to producing high-quality, relevant, accessible systematic reviews and other synthesized research evidence. We have identified 11 high priority topics that need to be updated or need to be written.
Self-administration versus provider administration of medical abortion 
Surgical versus medical methods for second trimester induced
Doctors or mid-level providers for abortion
Cervical preparation for second trimester dilation and evacuation 
Medical methods for mid-trimester termination of pregnancy  
Perioperative antibiotics versus no antibiotics to prevent infection after surgical abortion (any gestational age).
Medical methods for abortions after 13 weeks
Interventions to improve access to medical abortion (e.g self-administration, teleabortion)
Pain management for medical abortions before 13 weeks
Self-management and out-patient management of abortion follow-up (after the 20-week mark)
Impact of abortion laws and policy on access, safety and health outcomes
 If you are interested in becoming involved with the Cochrane Fertility Regulation Group as an author, please visit our author resource page and submit this form to cochranefrg@ohsu.edu.
High quality research and systematic reviews on abortion are important for supporting safe and high quality care.  In 2019, we completed a priority setting exercise to identify the highest priority abortion topics, categorize our current review titles, and determine areas of clinical importance where evidence was available but no Cochrane systematic review has been initiated (gaps in the research). Our prioritization process was modeled after the Oxford Cochrane ENT review group's 5-step prioritization process. (1) Our internal governance group assessed our existing abortion-related titles utilizing the Cochrane classification system. (2) We searched medline and international guidelines to better understand the volume of studies published since the review was published. (3) We brainstormed topics and developed a preliminary framework for research and reviews. (4) We held a remote stakeholder meeting of the leading global organizations providing clinical care, practice guidance, health policy, patient advocacy, research, and training together to identify and prioritize evidence needs in abortion. (5) We asked individuals and organizations via an adapted delphi process to prioritize the output of the stakeholder meeting. The prioritized list will be published on the Cochrane FRG website as well as a potential publication. Click here to download our infographic. 
A diverse group of stakeholders participated in the final Delphi process, 168 participants from 29 countries (see Figure 1). We are committed to supporting updates of the top 5 existing titles identified as well as generation of future reviews focused on 6 new priority topic areas. 
We also asked respondents about the abortion terminology that Cochrane authors should use when discussing gestational age or the indication for abortion. Based on the majority of respondents (73%), we will have authors specify gestational age by weeks and not trimester. Respondents were less unified in their choice of terminology around non-maternal or fetal health indications for abortion with 45% preferring 'induced abortion' but 15% felt that no qualifier should be used. We feel that further work is necessary before we can recommend a specific terminology but will inform our authors regarding these stakeholder preferences and look forward to working with the family planning community to further refine this terminology.
Figure 1